---
Having discovered his family archive of super-8 home movies, artist James McColl has retraced the different parts of his grandmother's life stitching together family holidays, gatherings and present day interviews.

He explores her coming to grips with deteriorating health, and her reflection upon life through these gathered memories. This is a celebratory film - there is joy in old age and Stella Small is living proof.

This film does not mourn the end of her life but shares her thoughts with the privilege of hindsight. This found footage documentary is an attempt to talk about our cultural fear of aging.




---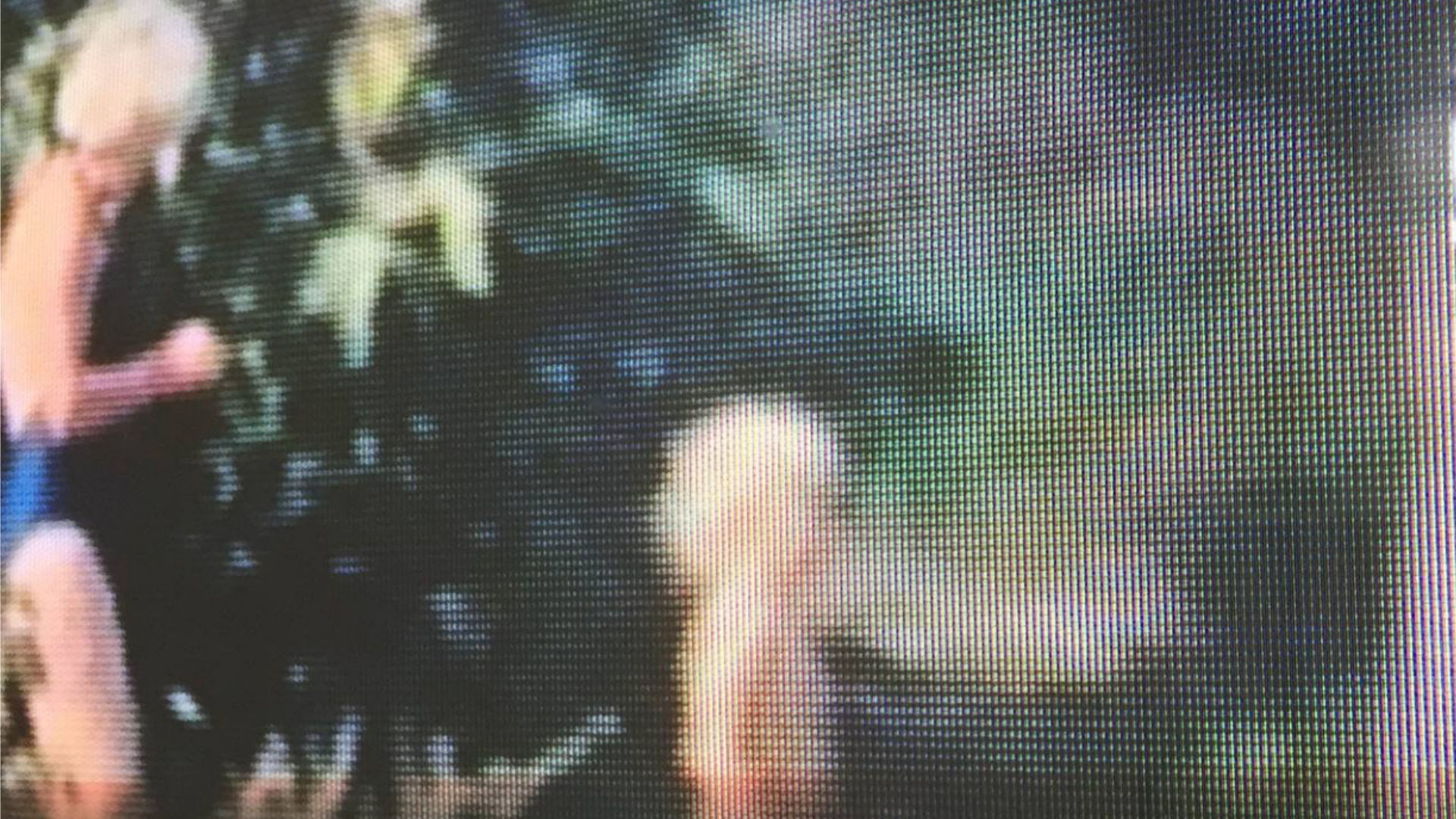 *Developed as part of OnDisplay residency @Unit10, Bristol.

Celebrating Aging (single channel) screened at Videoart Film Club, Leyden Gallery, London 2018 | This Is Hardcore - SXRVXVE (Feeling Gloomy), Brooklyn, USA 2018 | DYSPLA - International Moving Image Festival, London 2018 | NET – Experimental Video Film Festival, online 2017 | Three Room Cinema Club - FAB 44AD Fringe Arts Bath, Bath 2017 | Scalarama Festival, Hyde Park Book Club, Leeds 2017 | Plymouth Art Weekender, Plymouth 2017 | VIDEOTCA Home Video, Italy 2017 | Double Yolk 'print out exhibition', Newcastle 2017 | VAULT Film Festival, London 2017 | Equality Festival, Ukraine 2016 | RETHink Digital Arts Festival, Athens, Greece 2016 | C the Film Festival, Edinburgh 2016 | On Display, Unit10, Bedminster 2016.