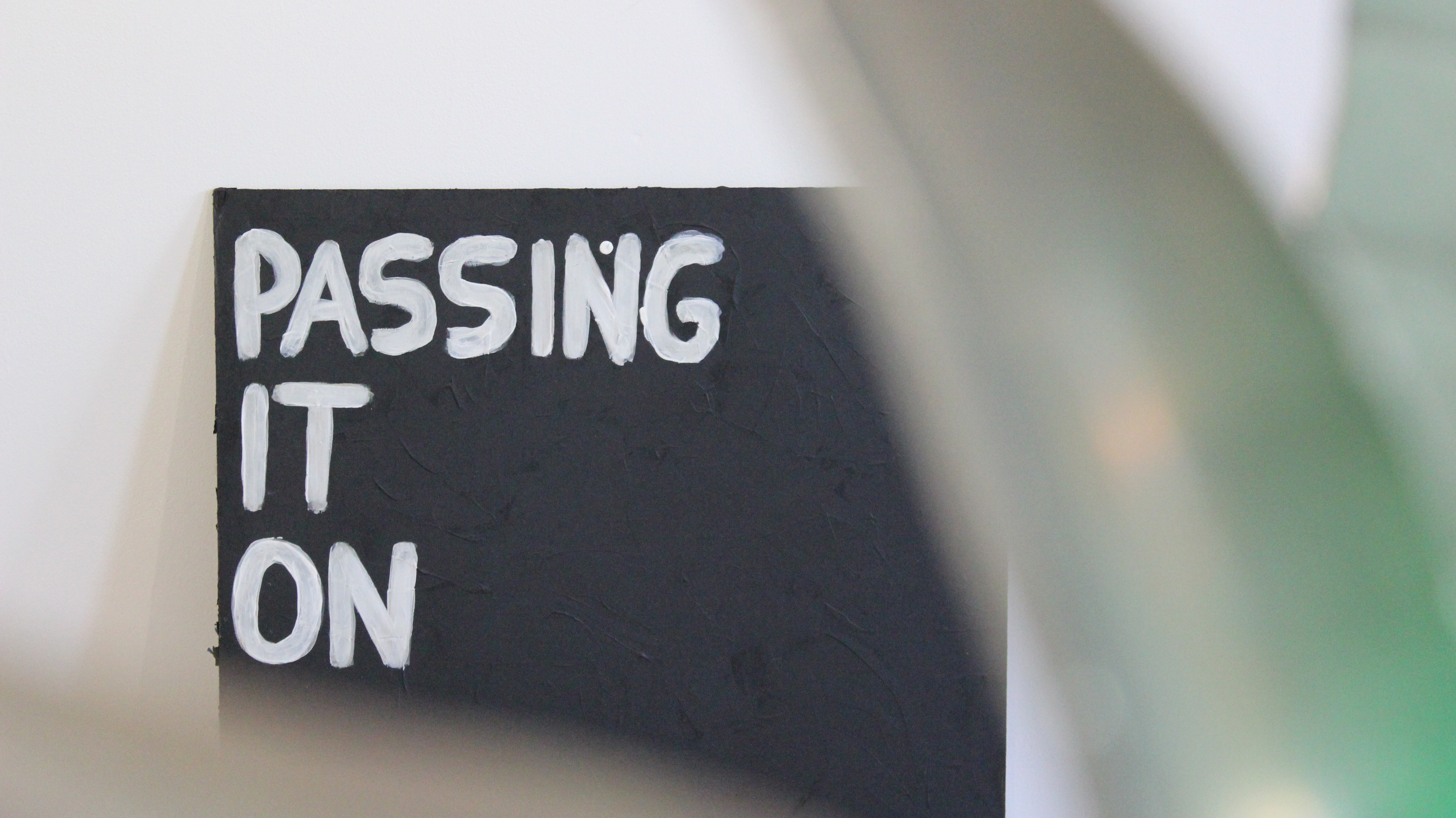 Show Me,
Tell Me


This phrase is taken from a series of conversations between the community groups that use Windmill Community Gardens and myself. This dialogue took many forms and processes, ending in a number of text-based pieces and an accompanying video.

At its core, Show Me, Tell Me is about the exchange of knowledge and skills through conversational and verbal learning.

This project was a part of the COLLABORATE & EXCHANGE: CRATE Micro-Residency which took place between August and September 2019 in Margate.

link to video