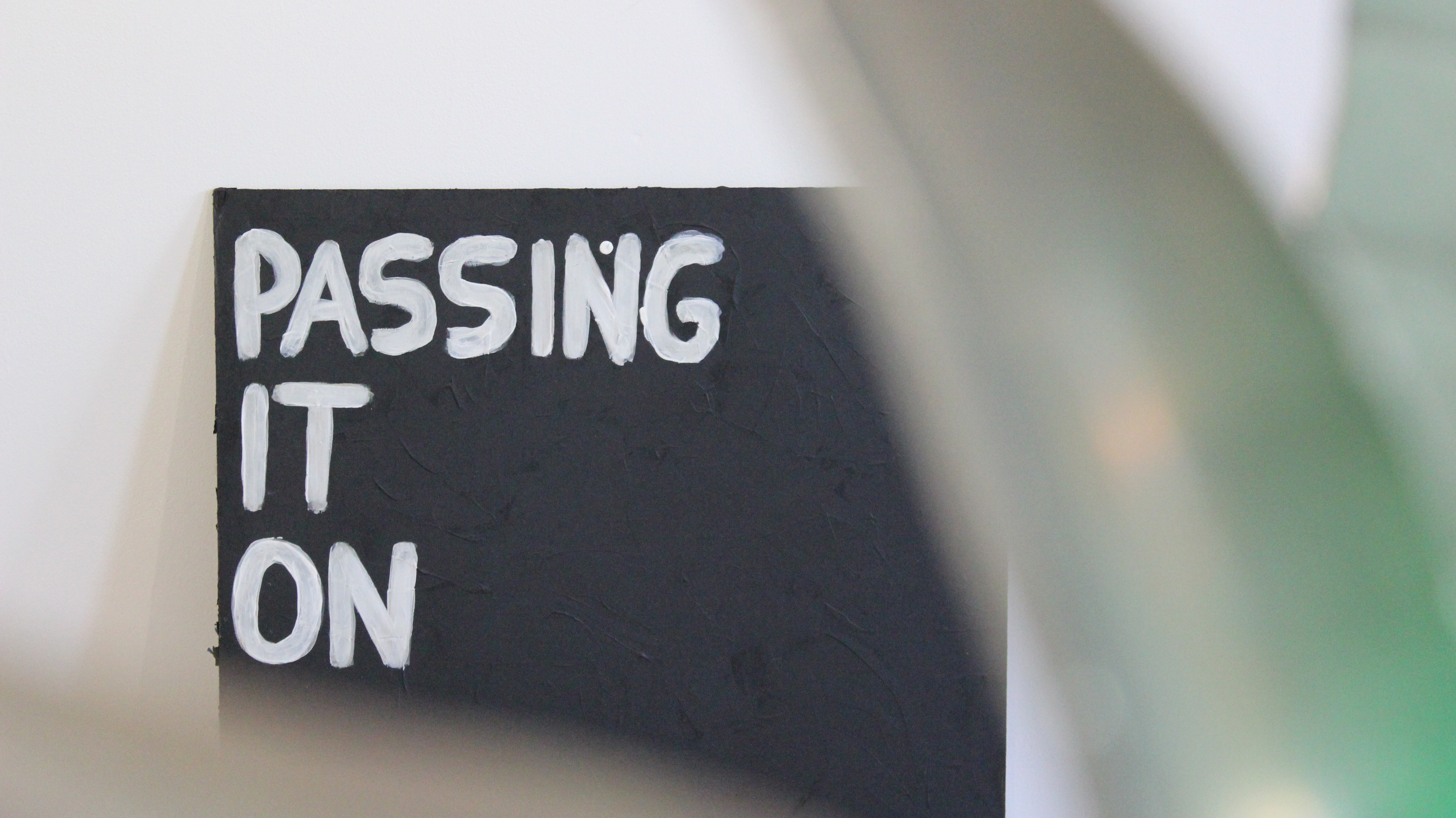 ---
Show Me, Tell Me is a phrase taken from a series of conversations between the community groups that use Windmill Community Gardens and artist James McColl. This dialogue took many forms and processes, ending in a number of text-based pieces and an accompanying video.

At its core, Show Me, Tell Me is about the exchange of knowledge and skills through conversational and verbal learning.

This project was a part of the COLLABORATE & EXCHANGE: CRATE Micro-Residency which took place between September - December 2019, Margate.

---
---
---
The CRATE micro-residency exchange programme is an arts council funded residency, providing an opportunity for artists to work within the community and to take part in genuine skill-sharing opportunities.

Selected artists were placed with specialists from various trade and academic backgrounds based in and around Margate and provided with time and space to develop a body of work in response to this exchange.

We are interested in collaboration and dialogue as a means of resistance. We want to create a platform for genuine skill-sharing and knowledge exchange, and to promote collaboration across professions in the area. This project is essentially about getting people talking and working together who wouldn't usually do so, and seeing what happens!
---